Buoyancy Software has decades of experience in designing, developing and implementing mobile applications for various platforms. Utilize our years of professional experience in developing mobile apps to develop seamless mobile experiences that your users will adore and visit again and again.
Are you looking for an iPhone app development provider that can help you reach out to more than a billion people who use Apple products? During our decade of customised iOS app development, we have developed dozens of applications for multiple Apple devices. We create iOS apps for the whole Apple device family, including smartphones, tablets, and smartwatches, with a sleek interface and a smooth user experience. We've had the opportunity to design and create iOS applications for a variety of businesses and niches, including healthcare, entertainment, art, and education, with the help of our professional and experienced designers and developers. 
Our service includes:
iPhone App Development
iPad App Development
Apple TV Apps
Apple Watch Development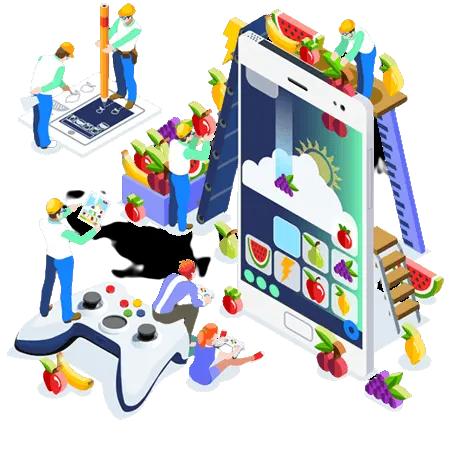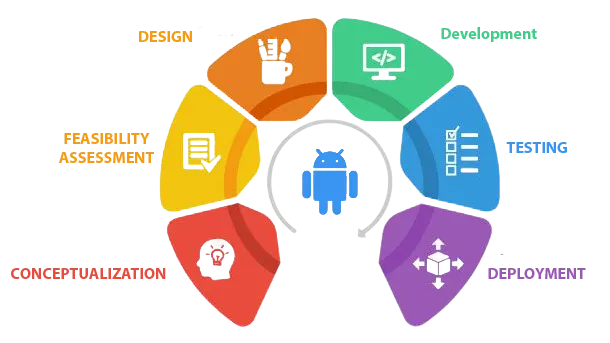 Buoyancy Software is a talented and adaptive mobile development company that develops outstanding Android apps for both the B2B/B2E and B2C sectors. Our Android application enables businesses to reach millions of users. This feature helps the business to generate new revenue streams and differentiate them from the competition. Buoyancy Software specialises in Android app development for startups, small businesses, and corporations. Buoyancy Software is the best place to get robust, scalable, and high-performance services to help you harness the technology to maximise your online business investment.
Android Tablet Apps
Android Smartphone Apps
Android TV Apps
Chromebook Apps
Are you searching for a cost-effective solution to increase your visibility? With our hybrid mobile app development services, Buoyancy Software can help you market across all cross-channel at the same time while reducing marketing budgets. On major mobile application platforms, we provide robust, reliable, and fully functioning hybrid applications in a timely and budget-friendly manner.
We provide service in:
Hybrid Mobile App Development
Support & Maintenance
Migration to Hybrid Frameworks
Xamarin App Development
Responsive Web App
PhoneGap App Development